Karen's Page



Newsletter Archive

Yearly History
My PAC 10 NEWS!
2006 Videos!

NCAA Films

Old Track Stuff
Make A Shot Carrier!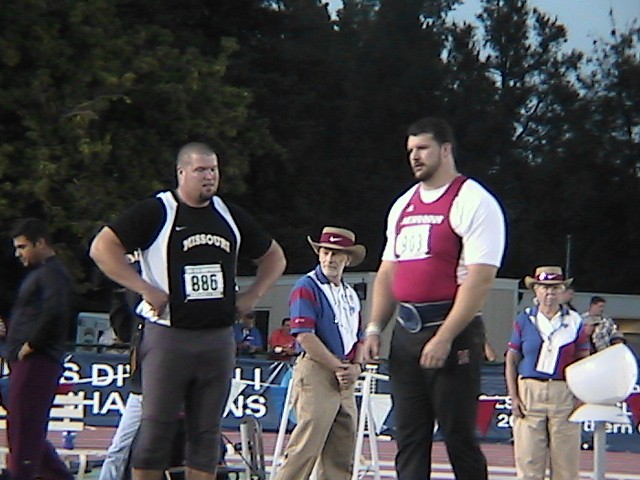 roger AT frebergsports.com

"To advance the sport of throwing and consequently track & field by producing and distributing free videos and frame-by-frame analysis
of America's Top Throwers to Coaches and the throwing
community via the
internet."
updated: 12/26/2006